We always offer the best solutions in every aspect
ensuring smooth functionality and safe procedure.
We are a constantly growing group of professionals who believe and share qualities and values. The acquired experience of our group in addition to constant training creates a unique combination of qualities and values which forges the perfect solution for every requirement of our clients in the transportation sector.
SEA TRANSPORTS
Depending on the needs of our clients we offer all types of containers and we monitor the loading/unloading on a 24-hour basis.
ROAD TRANSPORTS
Our agency handles loads on a weekly basis and offers the possibility of using trailers,semi-trailers,reefers and mega-trailer trucks.
AIR TRANSPORT
We undertake the loading, the customs clearance and the dispatching of partial loads worldwide on behalf of our clients.
CUSTOMS CLEARANCE
"Varoutsikos P & G CO" a company of our Group provides immediate customs clearance of all kinds of goods in every customs office in Greece.
SHIPPING AGENCY
Shipping agency and chartering services constitute one of our main activities and our 20-year experience guarantee the quality of services provided.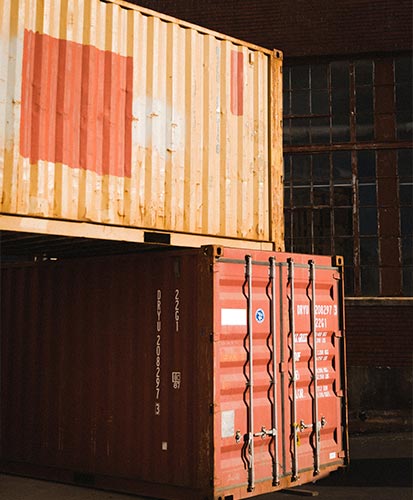 WAREHOUSING
With clients' best interests in mind our firm obtain roofed facilities- warehouse inside the port of Volos and a network of organized and reliable collaborators all around Greece.
CARGO INSURANCE
Our group undertakes the full transport insurance of our clients' goods under conditions and premiums adapted to their equirements.
RAIL TRANSPORTS
In recent years we have been engaged in the combined transport by rail as the main means of transport with the use of 45 containers at European level.